News and Events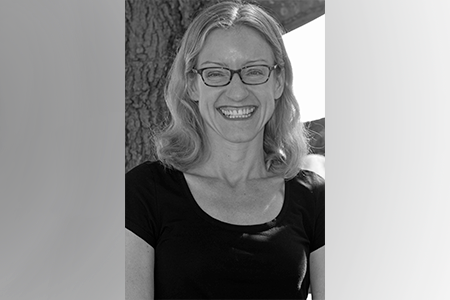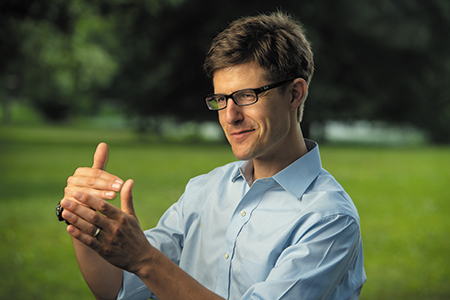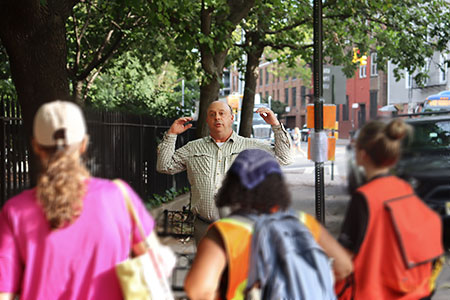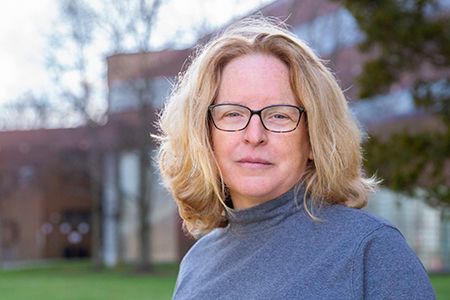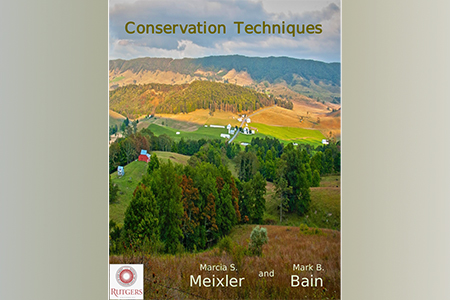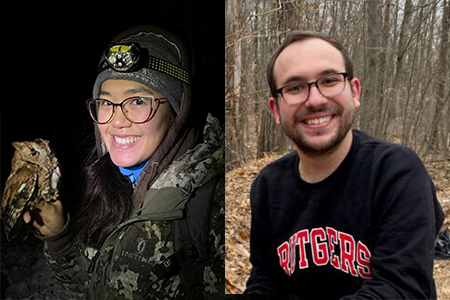 Two of Rutgers' Brightest Continue Their Work in Graduate School
Senior Story: Morgan Mark (SEBS'22), Studing Wildlife to Protect Human Health »
Senior Story: Ryan Schmidt (SEBS'22), Ecology is Music to His Ears »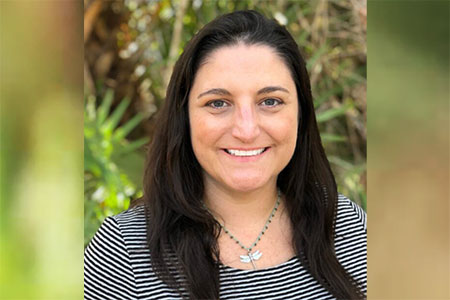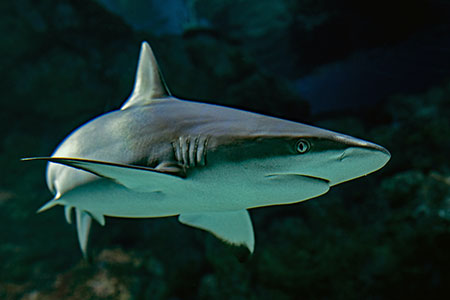 Article in Proceedings of the Royal Society B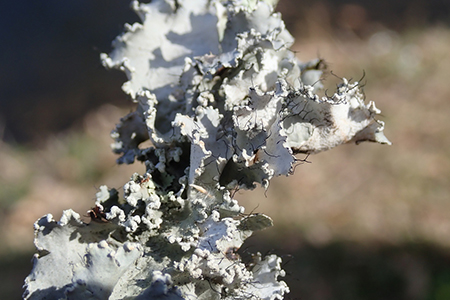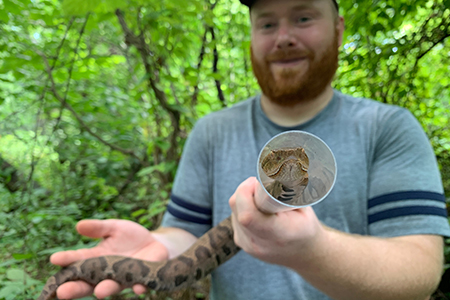 Story in the SEBS/NJAES Newsroom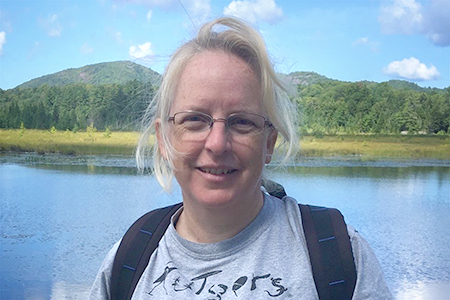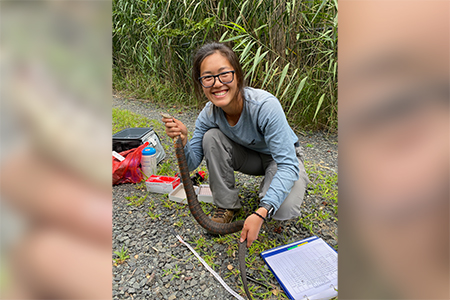 Morgan Mark's award feature in the SEBS/NJAES Newsroom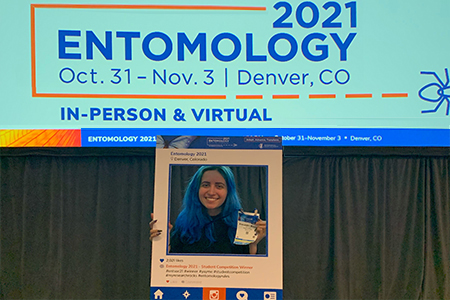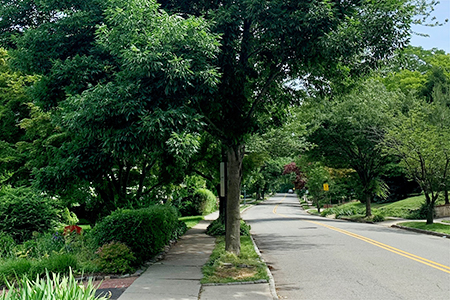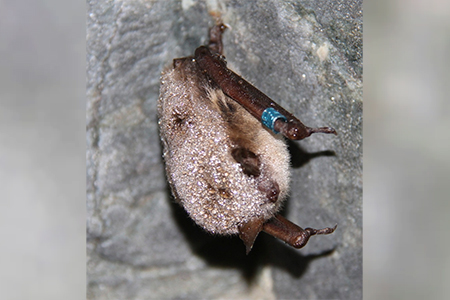 Molecular Ecology 10.1111/mec.15813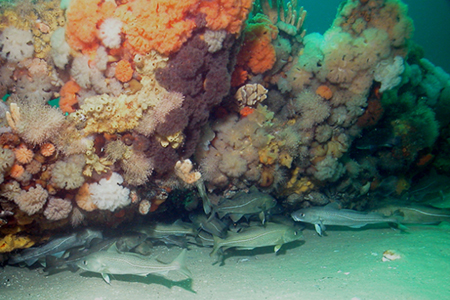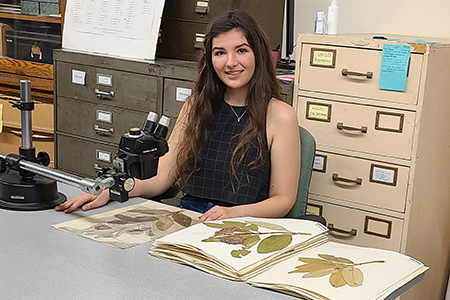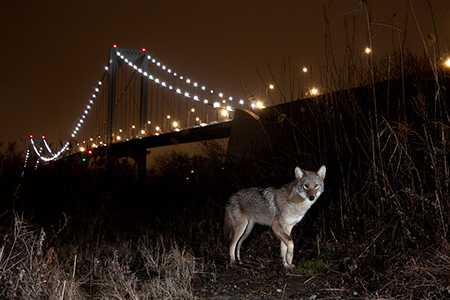 Live Sciences quotes Kathleen Kerwin in a story about coyotes.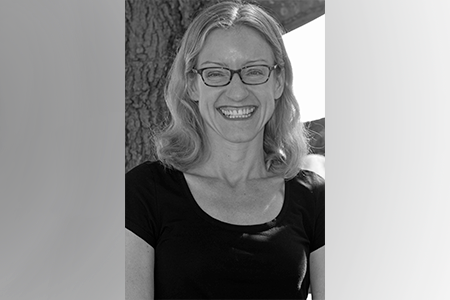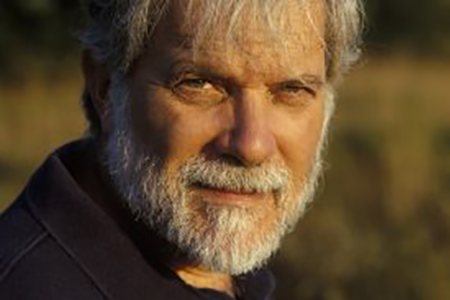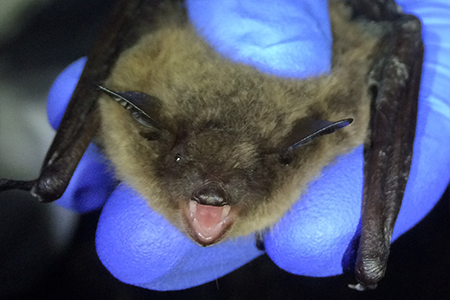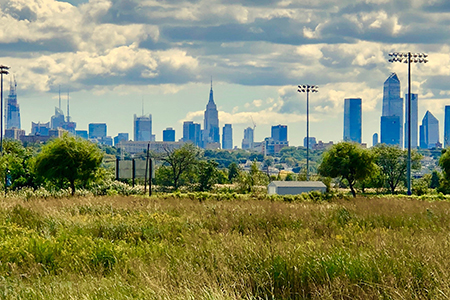 While cities have well-documented negative impacts on the environment, in a recent Bioscience article, Dr. Erica Spotswood, Dr. Myla Aronson, and colleagues identify five pathways by which cities can benefit regional biodiversity. Pathways include release from surrounding pressures, availability of many different habitat types, availability of stopover habitat for migratory species, increased genetic diversity, and opportunity for stewardship and engagement. Considering the positive roles cities can play for biodiversity support can highlight opportunities for urban planning and design to create better cities for people and the environment.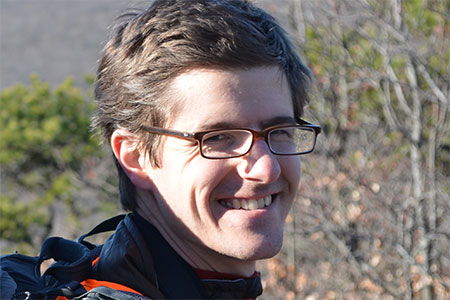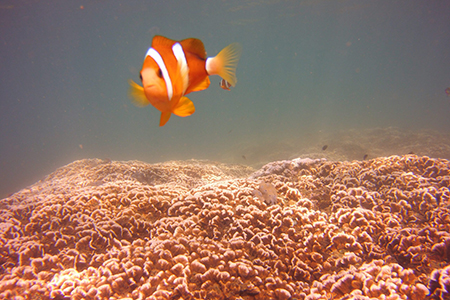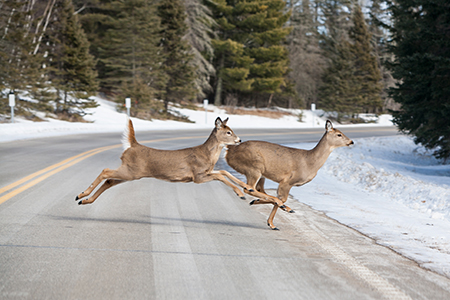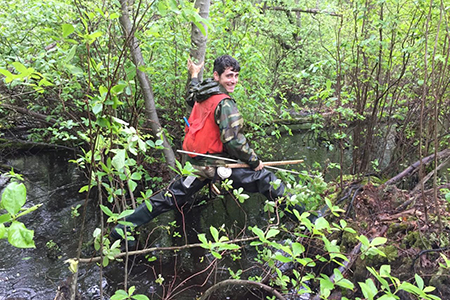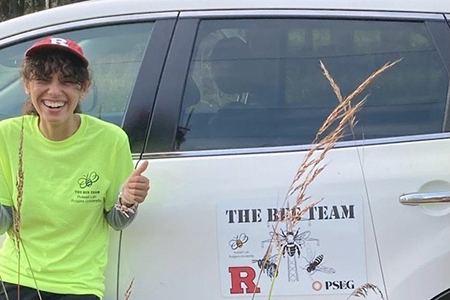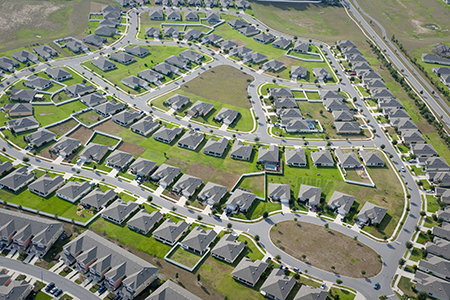 A team of researchers from Rutgers and Rowan Universities have recently completed a study examining New Jersey's urban growth and land use change over the past three decades. The report notes that the conversion of green space to new urban development has continued to slow from its historic high pace of new urban development in the 1990's and 2000's.
This project is a cooperative effort between the Conserve Wildlife Foundation of NJ, Rutgers University, the US Army Corps of Engineers, US Fish and Wildlife Service, and the NJ Division of Fish and Wildlife to improve habitat suitability for endangered beach-nesting birds, especially the Piping Plover.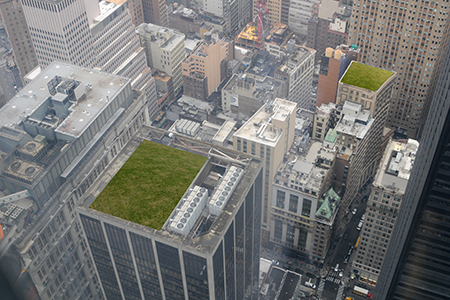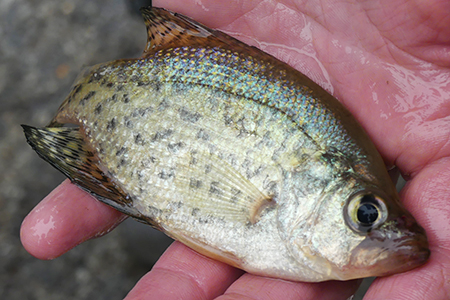 Scientists Nicholas B. Pollock, Natalie Howe, Ivelisse Irizarry, Nicholas Lorusso, Ariel Kruger, Kurtis Himmler, and Lena Struwe suggest that longer-term "personal BioBlitzes" can be beneficial in combating "species blindness" and the lack of awareness of biodiversity, even in heavily urban areas.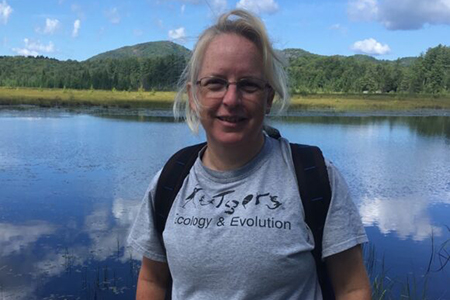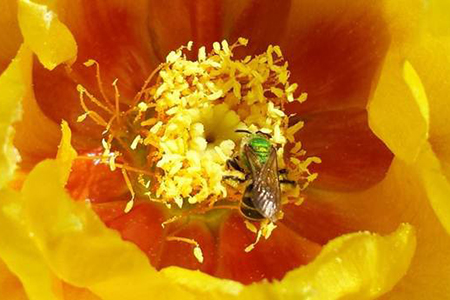 Comparing the importance of biodiversity to ecosystem function between experiments and larger-scale, real-world systems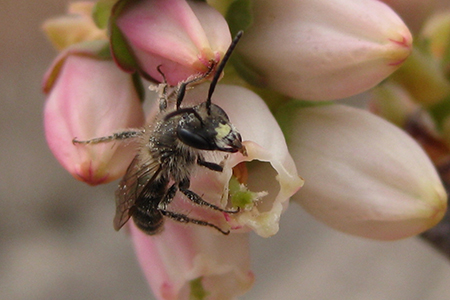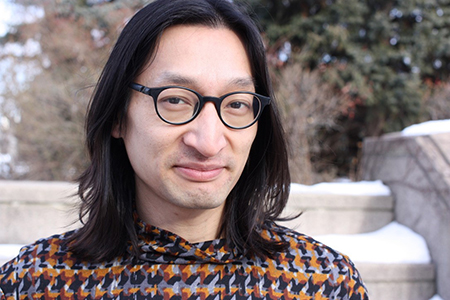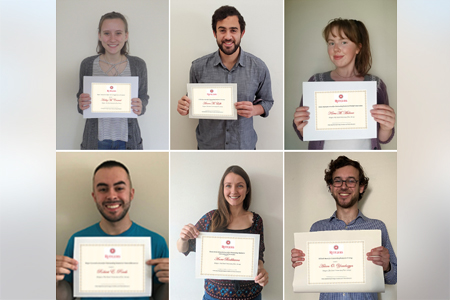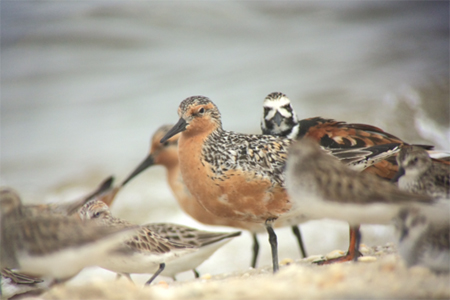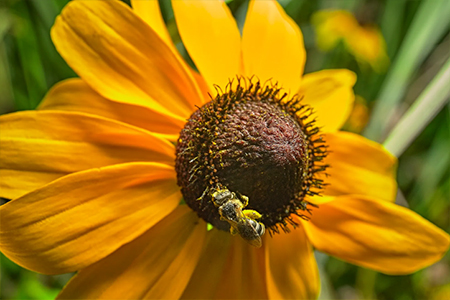 Rae Winfree was awarded a NSF grant in the Division of Environmental Biology, Population & Community Ecology, to investigate the role of bee biodiversity in pollination of entire plant communities, using data the Winfree lab has collected on plant-pollinator networks. June 2020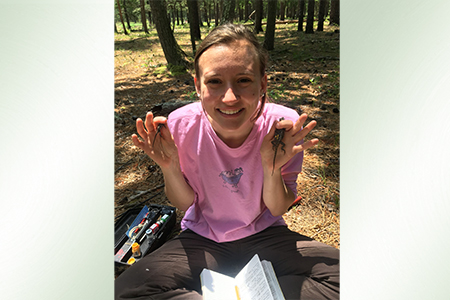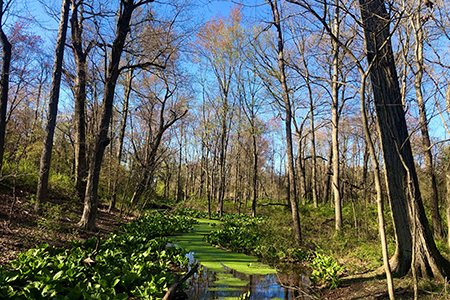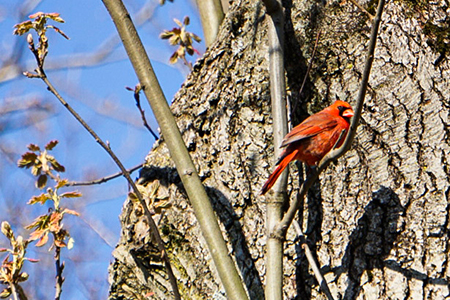 Myla Aronson and Lena Struwe quoted in Rutgers Today article on how to honor the 50th Earth Day