The President's Proposed Budget Would Eliminate an Agency That Has Been Protecting Crucial Species for More Than 40 Years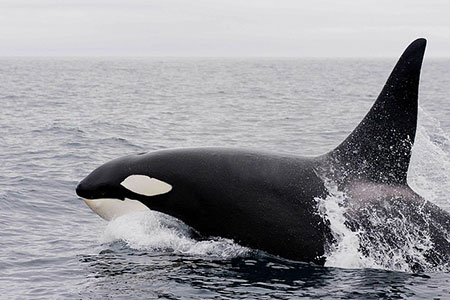 Alexandrea Safiq wrote an 'Observation' piece for Scientific American earlier this week. The article discusses the ecological, economic, and social importance of marine mammal conservation as well as the Trump Administration's proposal to do away with the Marine Mammal Commission.
Alexandrea is a doctoral candidate in Ecology and Evolution in Dr. Lockwood's lab. Her research focuses on bridging the gap between ecology, policy formation, and management. Alex's research has direct implications for natural resource management and marine conservation.
Read the article in Scientific American
March 2018