Daniel G. Clark

J. Applegate Award for the Outstanding Student in Wildlife Conservation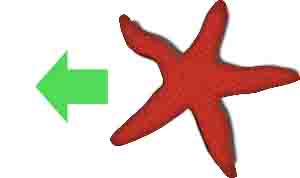 Daniel Clark has lived his whole life with his family in East Windsor, New Jersey and graduated from Hightstown High School in 2006. He has been involved in the Boy Scouts Since first grade, earning the rank of Eagle in 2005. It was in the Scouts that Dan became interested in camping, nature, and the
outdoors. This experience was one of the major contributing factors in Dan picking Ecology and Natural Resource management as a major at Cook. . While at Rutgers, Dan has worked under several professors in the ecology department (who he describes as "awesome"), taking part in various stages of the research process. Dan minored in German, and spent part of last summer studying in Berlin

Dan has been very involved on campus. He worked on the Green Print, Cook's Official Weekly, for three years and served as News Editor and Editor-In-Chief. Dan also pledged the fraternity of Alpha Zeta, a co-ed honors service fraternity, in the spring of his sophomore year, and he spent 2009 serving as the Chronicler for the fraternity. Dan was on the SEBS-Cook Council for the past two years and played an influential role in rewriting the Constitution and By-Laws.

In his free time, Dan enjoys playing bagpipes and reading. After graduation Dan plans on working in the field of ecology and going back to school within the next couple years to earn a Ph. D. in Natural Resource Management, with the hope to eventually become a professor.