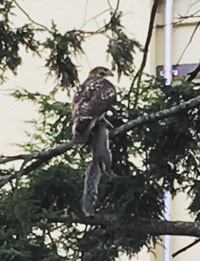 Telling undergraduates to take photos of where they see evidence of sex and post it on Instagram may seem like a dangerous class activity, but this Instagram assignment has been a focal point for a fall departmental course entitled Sex in the Tree of Life: The evolution and persistence of sexual reproduction.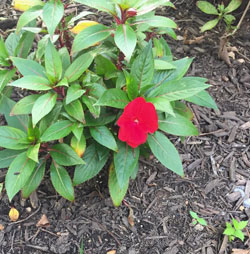 The purpose of the undergraduate honors seminar is to explore all the different ways creatures reproduce and how these impact the world around us. Discussion topics range from the origins of sex over two billion years ago to why birds and flowers are beautiful. The modern world is inundated with human sexuality, but the effects of sex in the natural world are often hidden from view. Students were tasked to seek out evidence of sex and document it by posting a photo and supporting caption on Instagram.


The pictures capture living things normally overlooked like dandelions or geese to more exotic flowers found in Rutgers' floriculture greenhouse. Some images highlight plantings around campus and explain how their reproduction impacts how susceptible they are to disease.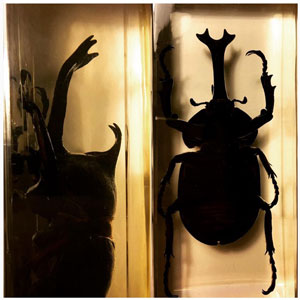 One picture captures a bloody encounter between a bird of prey and a squirrel and explains how this affects the rearing of the fledgling raptors. Not all photos are local. One image of horned beetles was taken by a student in Taiwan. The caption describes how the horns are used in battles between males.

This class was developed and taught by Jennifer Blake-Mahmud as part of the Dissertation Teaching Award, a university-wide contest for graduate students to design and teach a course in their area of research.

Check them out on Instagram at #evolutionofsexru.
December 2016 by Jennifer Blake-Mahmud